These lightweight yet robust solar panels are perfect for caravans, motorhomes, yachts, trains, buses and other applications.
Made with a Patent Pending composite material similar to those used in airplane windows.  These panels are tough enough to be approved by the Clean Energy Council for residential use yet they don't have a heavy, rigid frame or glass. Click the Features tab for more information.
Mounting Options:
The vented gap (height increase of ~15mm) improves panel efficiency and reduces heating of the mounting surface. This method also allows the junction box to sit underneath the panel. This includes:

One roll of very high bond double sided adhesive tape
Polycarbonate strips

Installation via very high bond double sided adhesive tape provides a low profile secure bond. This includes:
The Bi-Adhesive Backing includes a continuous sheet of 1mm bi-adhesive material over the whole back of the panel for mounting on smooth surfaces with no bumps or dips.  Installation then becomes a simple peel and stick.
A structural silicone (Fix8) can be used to adhere the panel to a surface.
The panel can be secured using bolts or screws through eyelets in the panel.
Features:
Tougher, lighter, thinner and more durable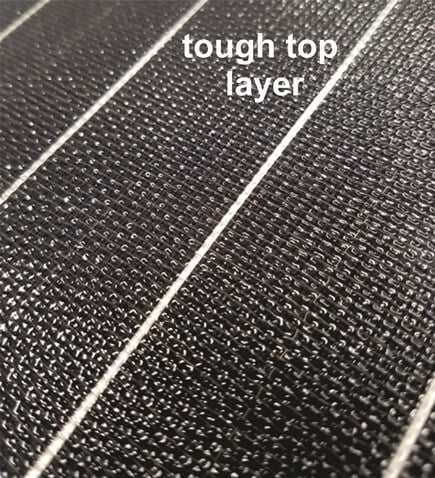 Cutting edge technology – glass fibre-reinforced composite polymers similar to aircraft windows

​This reduces the coefficient of thermal expansion to a similar level as fixed panels, eliminating the main cause of cause of flexible/lightweight solar panel failures as seen in ETFE and PET panels, thermal expansion related stress causing failure of the cell to cell connections

Light – 100W frameless is 1.8kg

Thin – 2mm

Tough – Hail tested with ice stones of 35mm diameter and 200g mass at 39.5m per sec​

Strong – rated 2400 pascals for wind and 2400 pascals for load

Durable – ​10 year product warranty for building and 5 years for mobile application

​25 year exposure simulations/tests show degradation of the solar module at similar levels to fixed panels

Output – Efficient monocrystalline cells, 25 year performance guarantee

The only lightweight solar panel composition with Clean Energy Council (CEC) Accreditation
​Development of the new waterproof composite polymers and panel structure was accelerated by funding of $3.3M from the Australian Renewable Energy Agency (ARENA) to achieve the same durability as conventional solar panels.
eArc panels have been installed on the world's first solar powered train in Byron Bay and 812 (235kW) panels have been installed onto the Sydney Maritime Museum's Heritage Building which could not support heavy glass framed solar panels.  To date more than 1MW of eArc capacity has been installed in Australia
eArc has obtained a series of other certifications for reliability, including:

scroll down for sizes and specifications
A robust, lightweight, flexible solar panel that is perfect for caravans, motorhomes, boats, golf carts, trains, buses and other applications.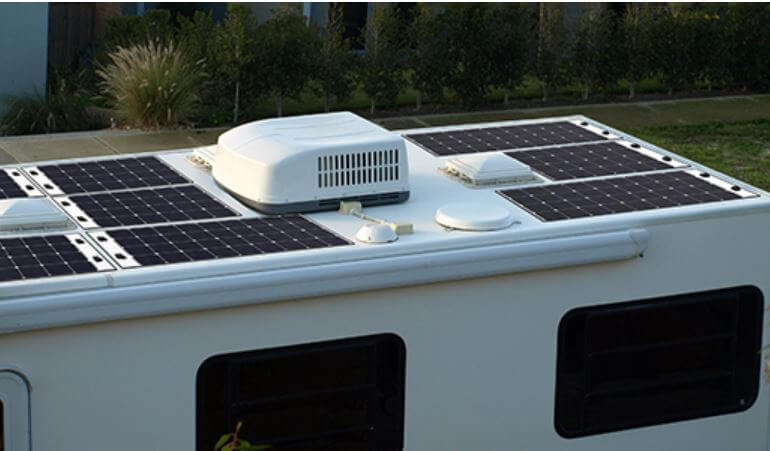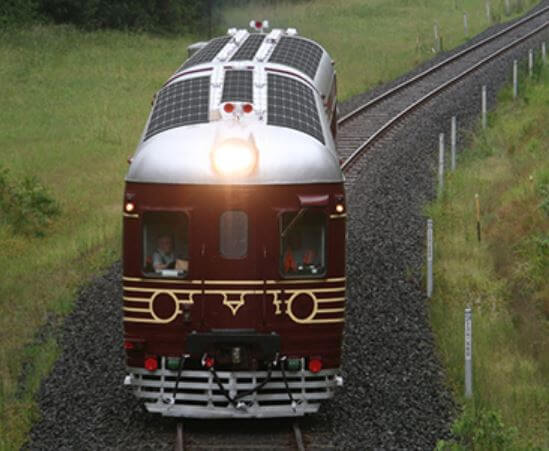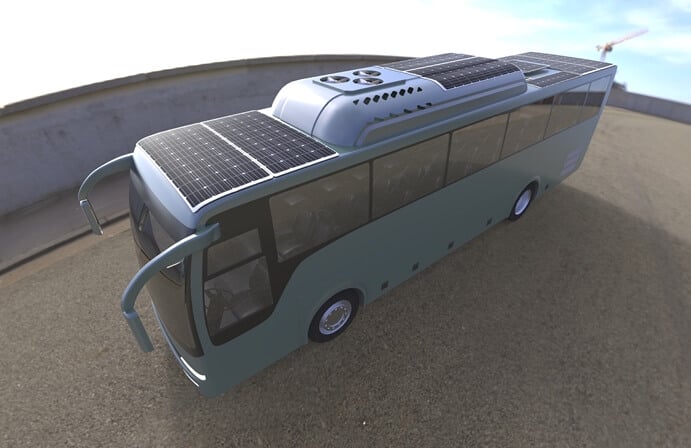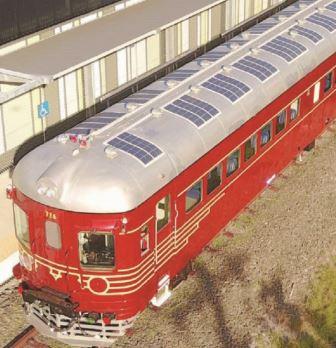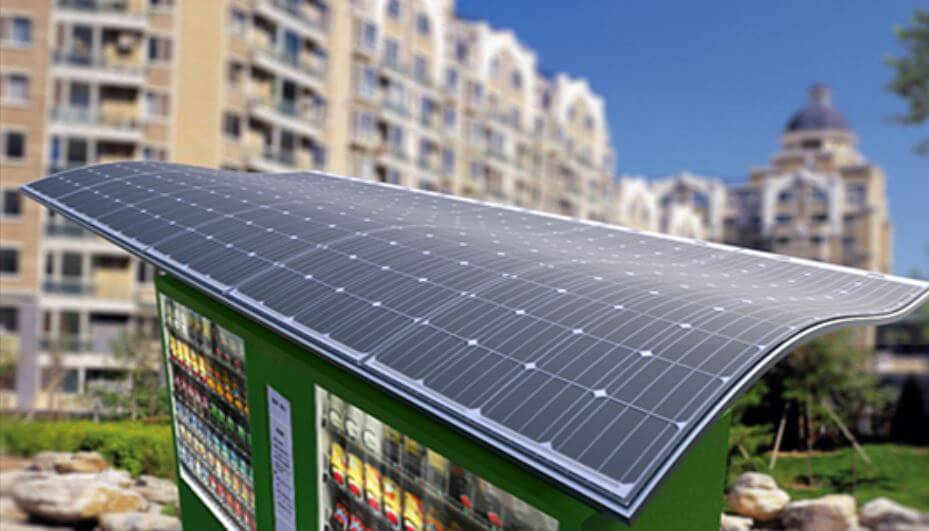 Edging:
Frameless
No edge on the 2mm panel provides a thin, low profile installation with good flexibility.